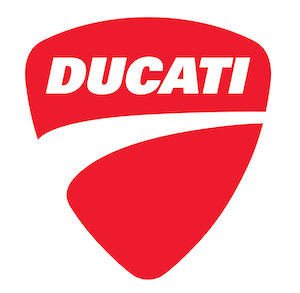 Enjoy the ride!
The Desmo Omaha Club exists to spread the Ducati passion through shared experiences on and off of your Ducati!

Jarel Jensen, Club Founder @2006
Where We Ride: The club hosts both planned and impromptu rides, everything from short local leisure rides to long-distance overnight touring trips. Often our rides will head to a destination where interesting experiences await, anything from museums to race tracks. We also host "outside" activities where our Ducati riders can share other common hobbies and interests, such as bicycling events and more!
You won't find a friendlier or more knowledgeable group of motorcyclists than your local Ducati group!
The Desmo Omaha Club coordinates activities with our "Official" affiliated Ducati dealership, Ducati Omaha.
Desmo Omaha Club Event Calendar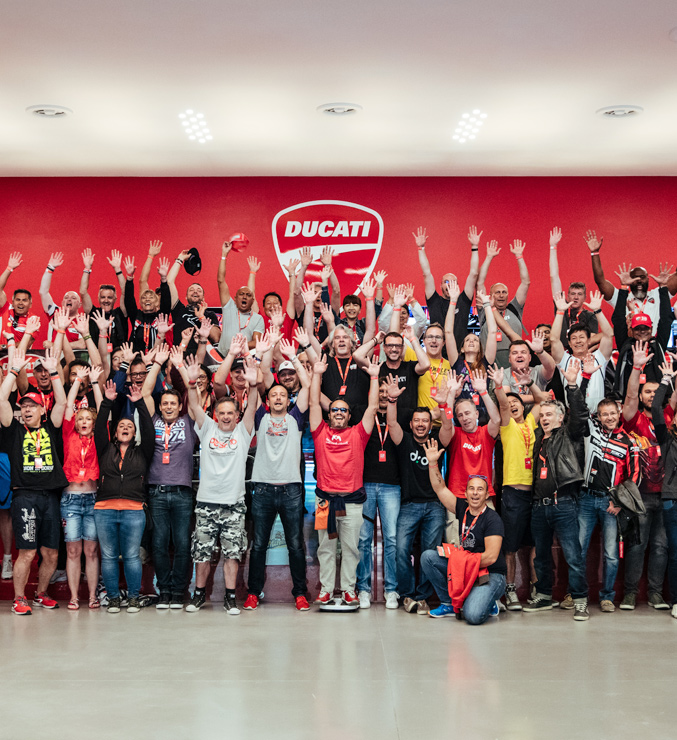 Good times with the Desmo Omaha Club!